The Merchant Adventurers' Hall gift shop is an exciting venture reflecting the entrepreneurial spirit of the company whilst promoting the rich tradition of trade and commerce within the city of York and further afield. Our gift shop is the perfect place to pick up bespoke souvenirs, unique gifts and beautiful home ware.
All proceeds from the gift shop help to maintain the Hall, its collections and archive for future generations.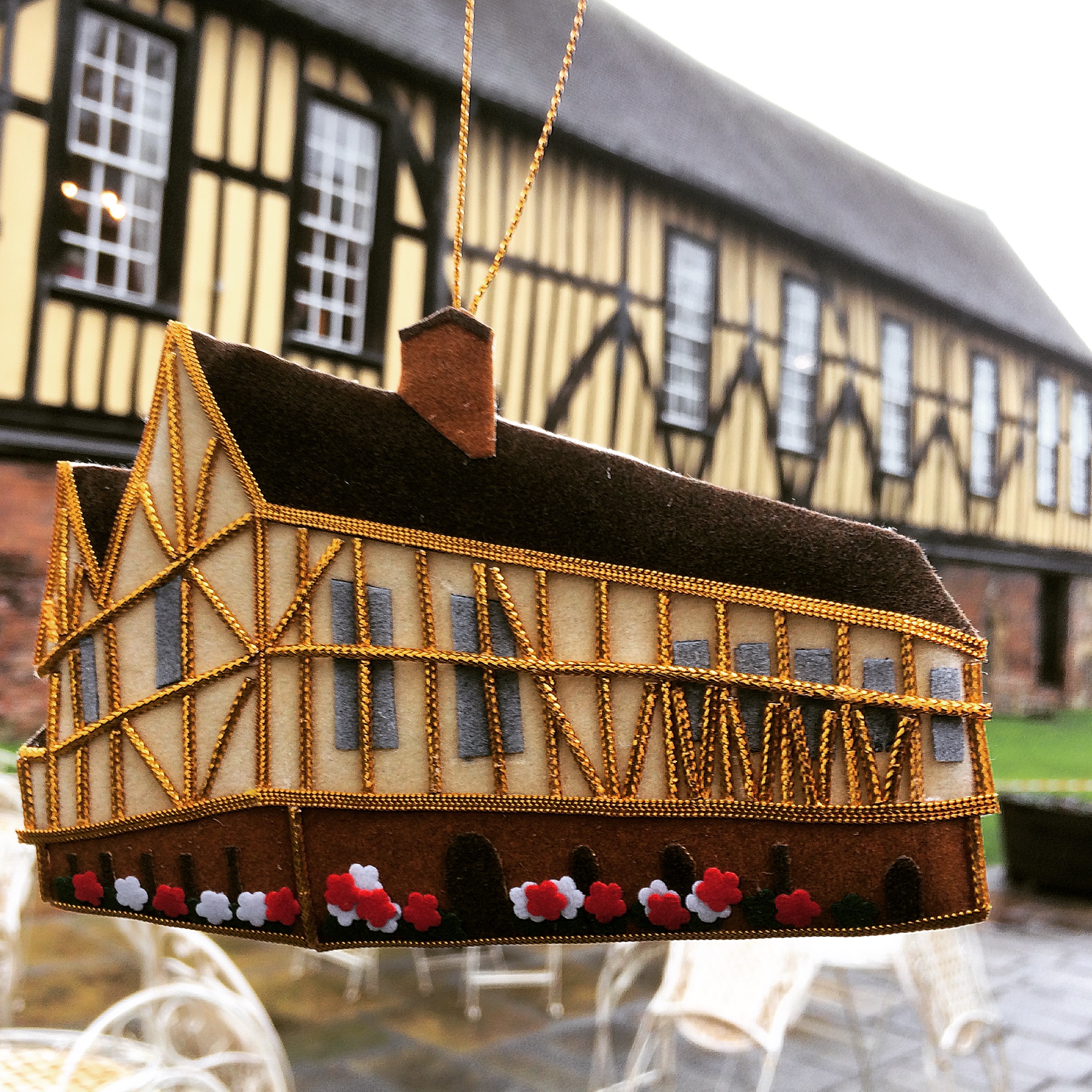 Gift Inspiration all year round
We don't have an ecommerce site but everything you can see on our website or on our social media channels can be bought via mail order and shipped globally.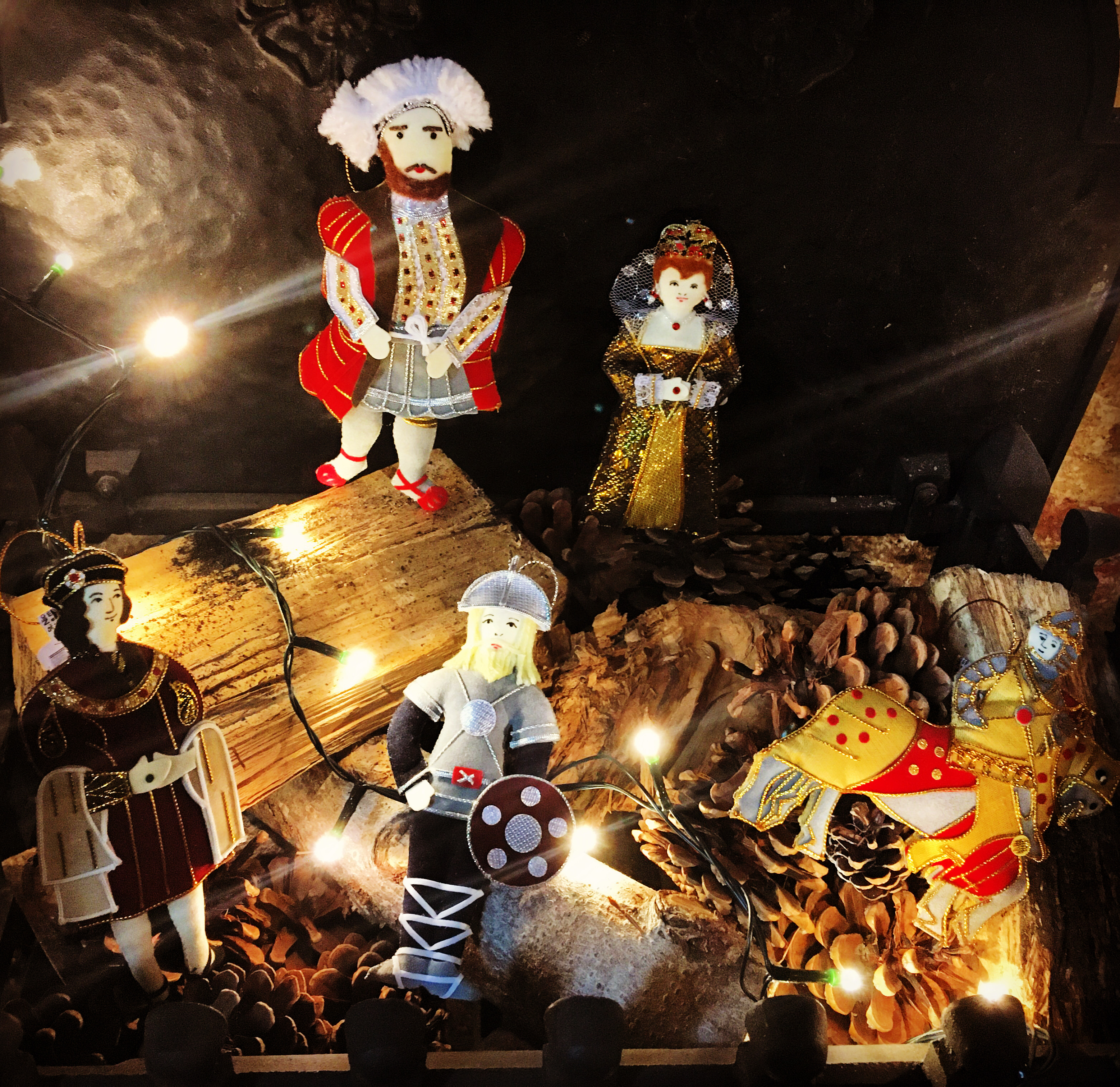 Highlighting Local Artists and Supporting British Design
We are proud to support local Yorkshire artists and producers such as print maker Angela Harding, ceramic designer Kate Thorburn and woollen throws manufacturer, Bronte by Moon. Perfect to take home or give as a gift.
Supporting Fair Trade
We are supporting Fair Trade suppliers like Paper High who produce high quality leather goods and St Nicolas who specialise in bespoke Christmas decorations. These products are eco-friendly, ethical gifts and are handmade in India, Sri Lanka and Nepal. Therefore, every time you make a purchase with us, you will not only be buying a beautiful product, you will also be supporting the artisan that created the product
Discovering More
Pick up a copy of our Guide Book or Company History to find out more about the rich history of the Hall and the Company of Merchant Adventurers of the City of York.
Mail Order
If you have seen any of our products in our gift guide, on our website or on social media we can arrange to ship our products worldwide. Please get in touch for more information.
Visit us in store or if you have an enquiry contact us via email.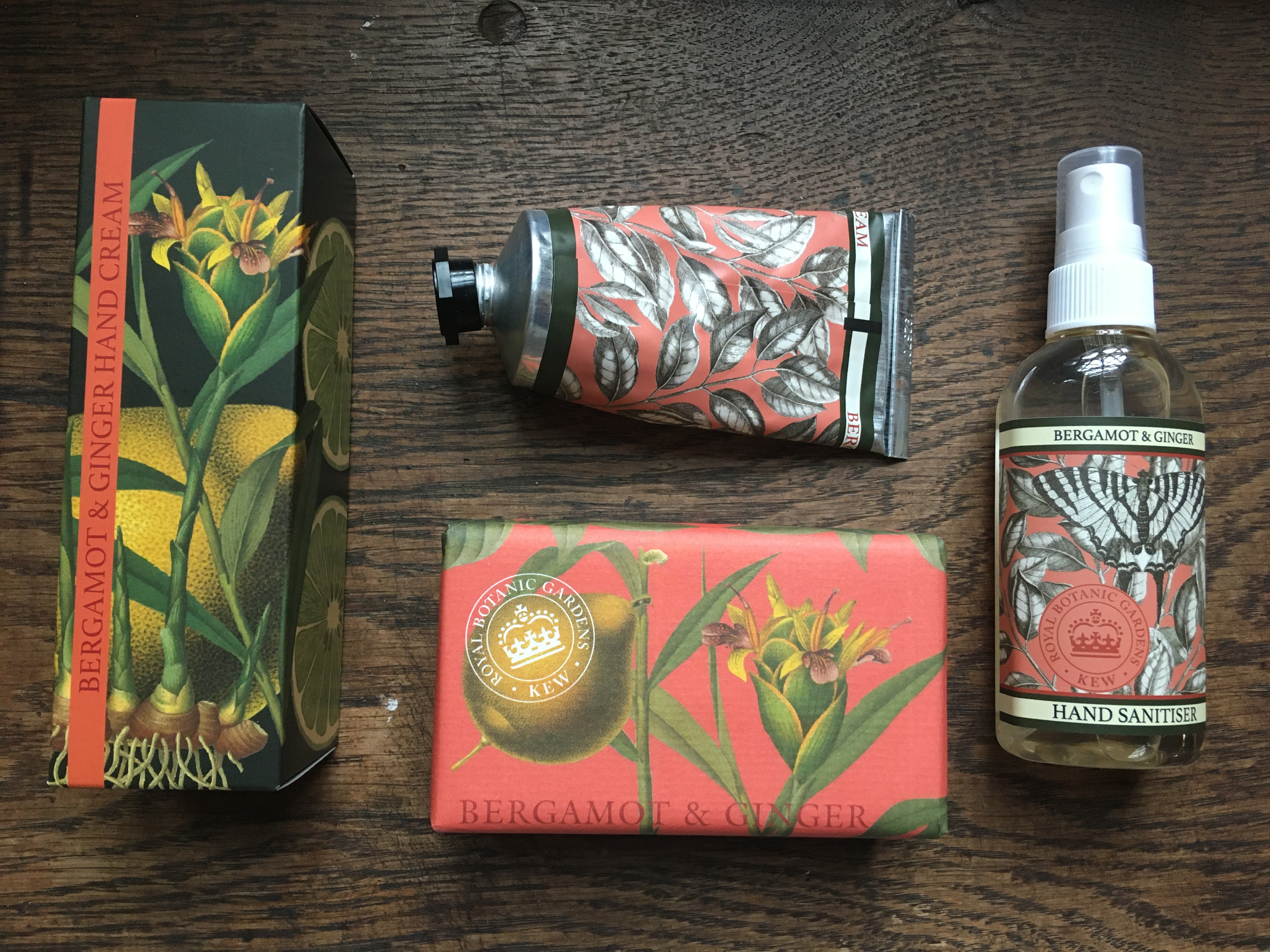 Celebrating your Visit
Pick up a souvenir to remember your time with us. Take your pick from our range of products deigned exclusively for the Merchant Adventurers' Hall, from book marks and fridge magnets to Christmas decorations of the Hall and notable people from History.
Exploring our Garden
This year we are celebrating all things horticultural. Get inspired by the pretty yet practical Royal Botanic Gardens Kew endorsed soaps, hand sanitisers and hand creams by The English Soap Company, or grow native wildflowers in gardens, balconies and window boxes with the help of Seedball so that we can help increase our bee, butterfly and other garden wildlife populations.