In celebration of the Coronation of King Charles III, we are delving into the past to discover some of the treasures in the Hall's collections made in the lifetimes of King Charles I, King Charles II and King Charles III. We will also explore how these momentous and often tumultuous periods shaped the Hall you see today.  
From a silver tankard: the inspiration behind a well-known English phrase, to a portrait of a wine merchant who opposed The Restoration, join us in our second blog as we explore the reign of King Charles II.
Silver Peg Tankard made by Thomas Mangy in York, 1667. 
The English Civil War brought to an end centuries of Royal rule when King Charles I was executed in 1649. However, within 11 years his son, Charles II would be welcomed back to England and to the throne, this period would be known as The Restoration. The celebrations which ensued included a great deal of alcohol – much of it beer and this silver tankard in the Hall's collection would have made the perfect drinking vessel!
This silver peg-tankard is Scandinavian in design and was made in York. It was made in 1675 and inside it there are five pegs showing the drinker how much they could drink when the tankard was being passed round; giving rise to the expression – "to be taken down a peg or two."
Portrait of Sir Henry Thompson Baronet c.1669. 
Sir Henry Thompson Bt was a knight and alderman of York. He was also Lord Mayor of York in 1663 and Governor of the Merchant Adventurers from 1667-1672. His father had been a supporter of the Parliamentarian cause and Sir Henry had bought Clifford's Tower from the sale of Crown lands. He opposed The Restoration as this obliged him to return it!
Sir Henry was a successful vintner importing French wine but on occasion had brushes with the law. He had petitioned for exemption from customs duties on wine imported in foreign ships and was subsequently arrested in Great Yarmouth in 1661 after breaking into the custom house! His friend (and well known 17th century poet), Andrew Marvell succeeded in keeping his name out of reports on customs frauds.
The Chapel – restored in 1660.
Sir Henry Thompson would have been familiar with the Chapel at the Hall as it was refurbished in the year of The Restoration in 1660. The box pews, altar rail and pulpit date from this time and although repainted, the colour is contemporary with the renovation. The Armorial board of King Charles II in the Chapel commemorates the transformation.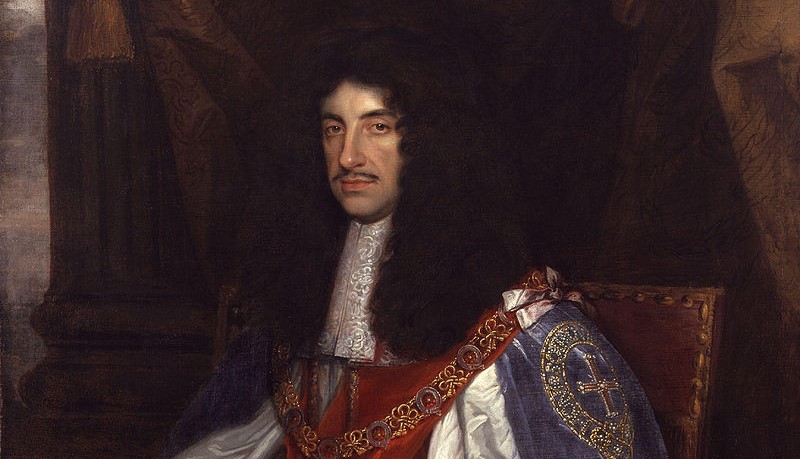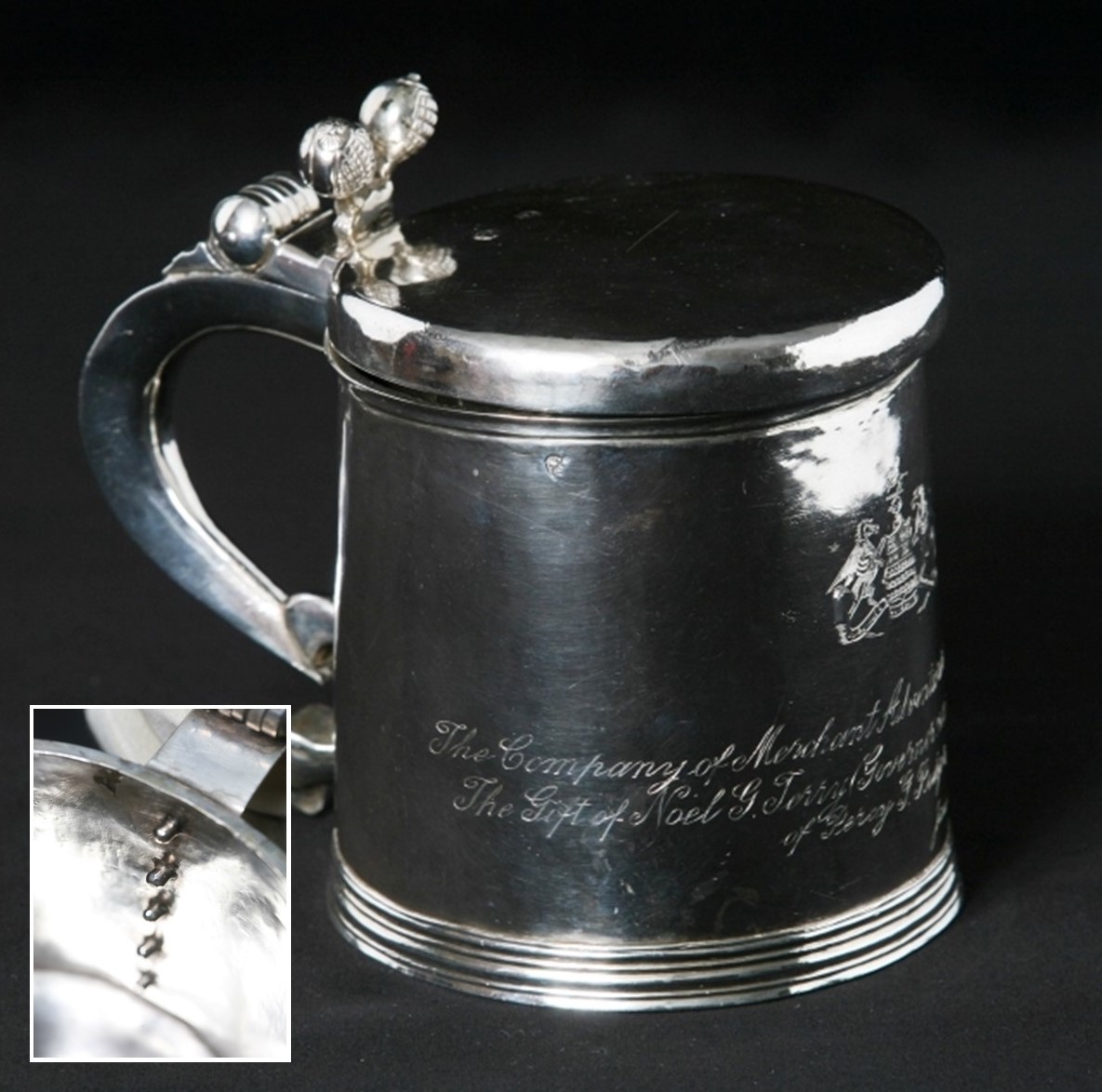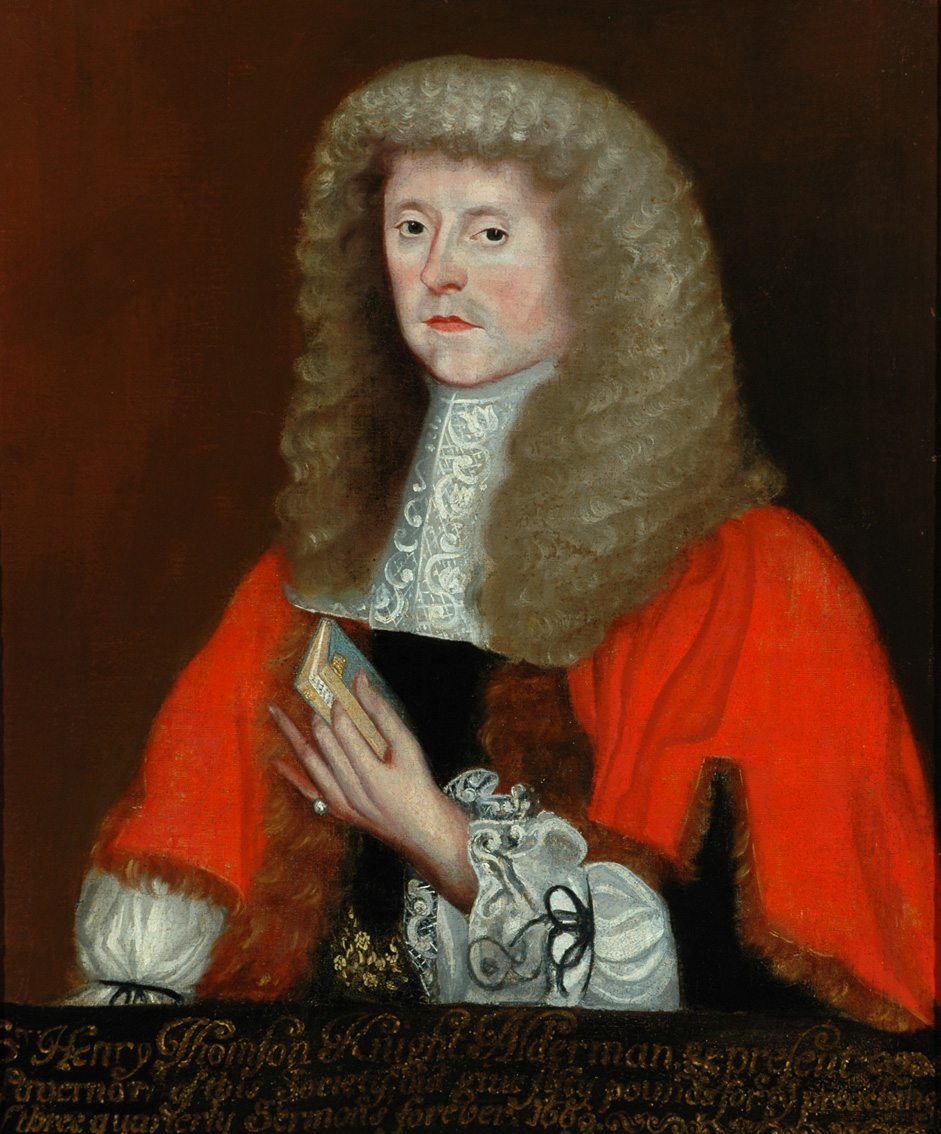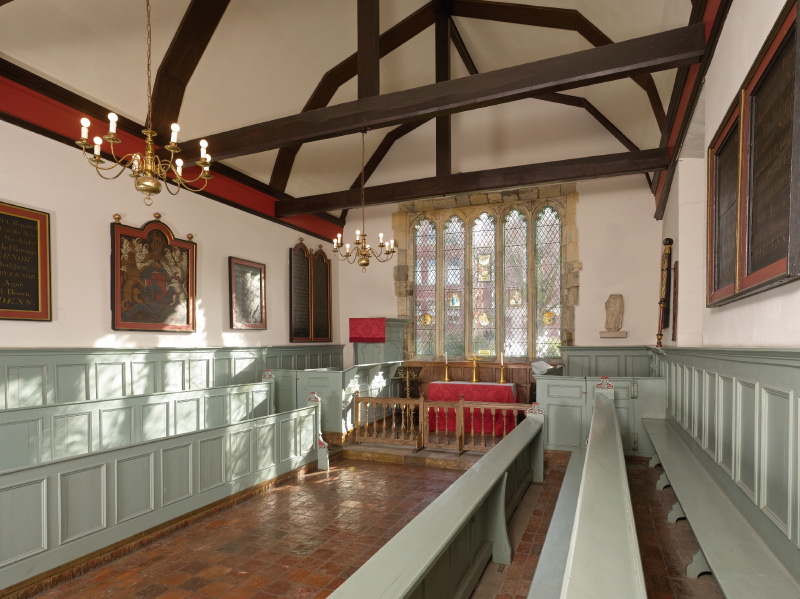 If you have enjoyed reading about our collections and would like to discover more about the Merchant Adventurers and their Hall, why not come and see it for yourself? Opening times can be found below.