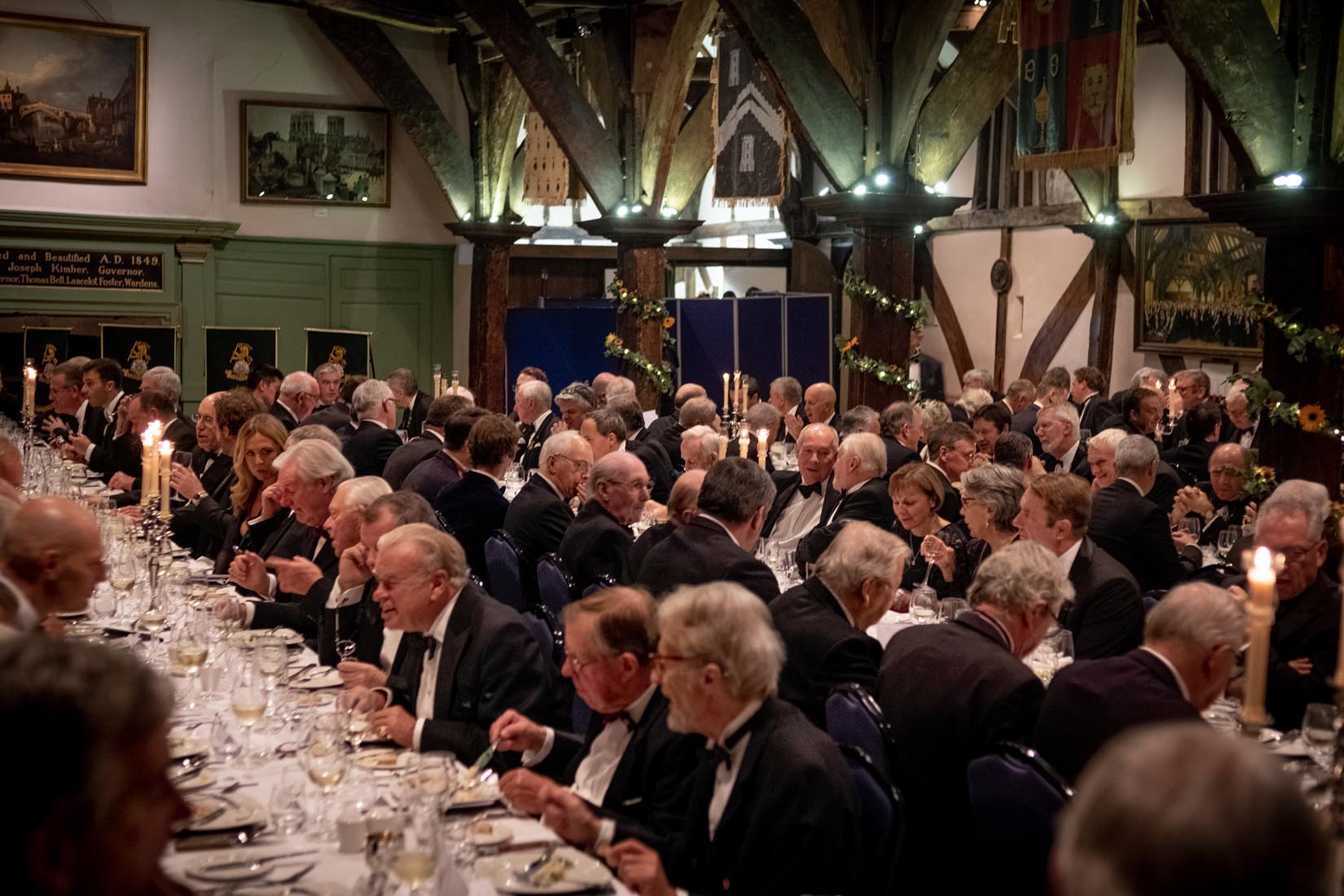 Venison Feast – Friday 3rd November
The Venison Feast will take place in the Hall on Friday 3
rd

November.  The Feast will start at 6.45pm for reception drinks in the Undercroft, followed by dinner at 7.30pm. Carriages will be at 10.45pm.
Each ticket, inclusive of champagne, wines and dinner, will cost £95.
Dress for the evening will be black tie (formal evening wear) with decorations and badges of office.
This event has now closed for new bookings. Pour memoires will be sent out closer to the date of the Feast. 
Arts Discovery Lecture – Thursday 16th November
Join Dr Louise Hampson from the Centre for Medieval Studies at the University of York. 
More details, including how to book your places will follow. The lecture starts at 6.30pm and will last one hour.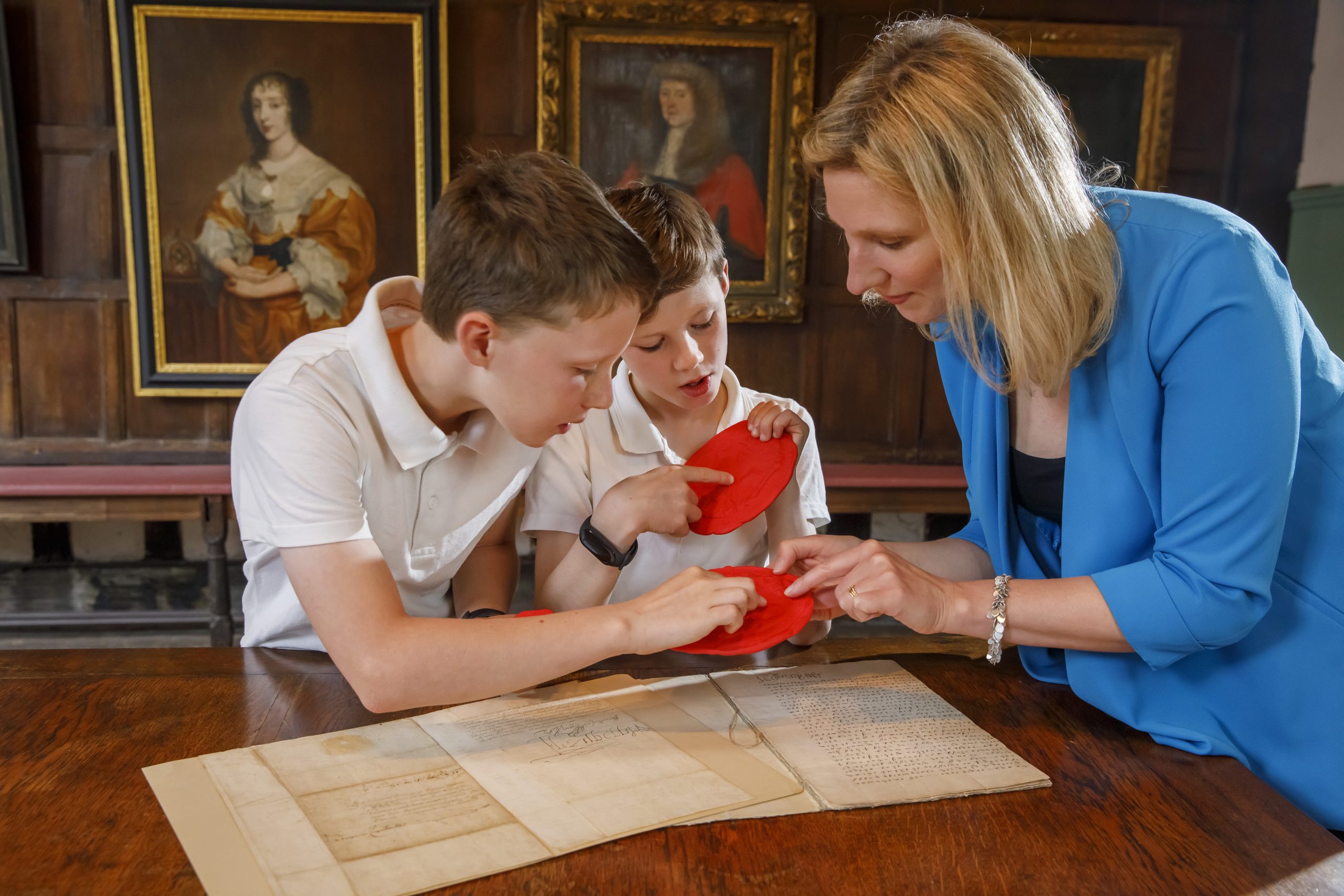 Merchant Adventurers' Experience Supper – Wednesday 29th November 2023
An opportunity for members to try out and learn more about the Merchant Adventurers' Experience, our 1988 Trust funded project for primary schools. Can you become a successful Tudor Merchant?  Can you complete the giant timeline? 
A relaxed, sociable evening with a glass of wine and a two course supper. The event starts at 6.30pm with tickets £25 per head.
More details on how to book your places will follow shortly.