Follow The Two Rivers trail at the Merchant Adventurers' Hall and discover the legacy of the rivers of York.
Without the River Ouse and River Foss; the Merchant Adventurers, their Hall and the City of York would not exist.
Through this online trail and the Hall's unique collections, explore the legacy of the rivers from fortune and flood, exploration and opportunity to fashion and commerce.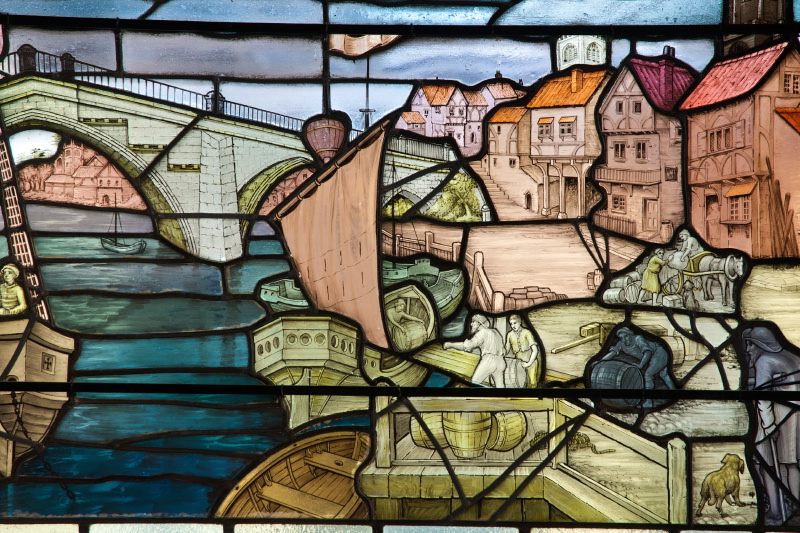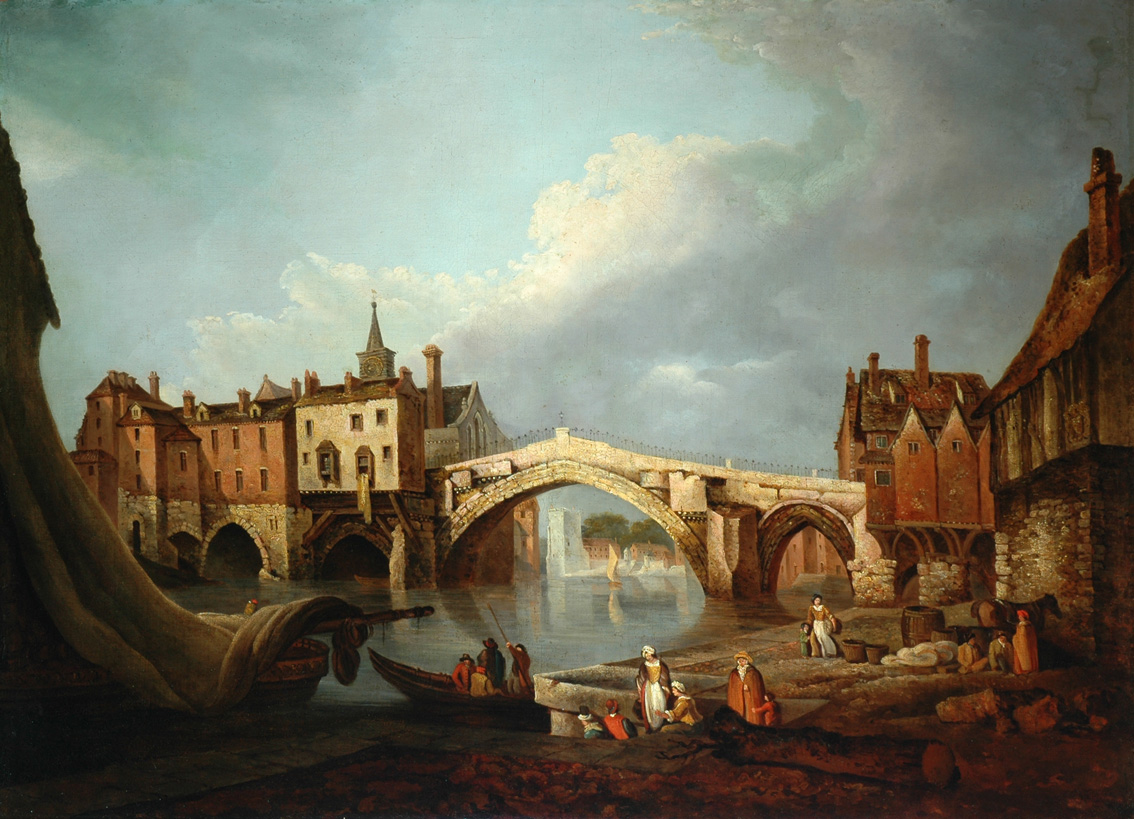 What happened when the frozen River Ouse thawed causing a flood in the Tudor period?
Who was Marion Kent and how did she make her fortune on the rivers of York?
When did it get so cold that the residents of York could skate on the rivers?
Where was Old Ouse Bridge? The site of the earliest recorded public toilets in Yorkshire!